Greatest poster ever
Banned
A Civil War is brewing in the Republican Party between MAGAs and RINOs. The seeds of this civil war were planted when Mike Pence, RINO extraordinaire, officially certified the results of the 2020 election, officially making Sleepy Joe the 46th POTUS: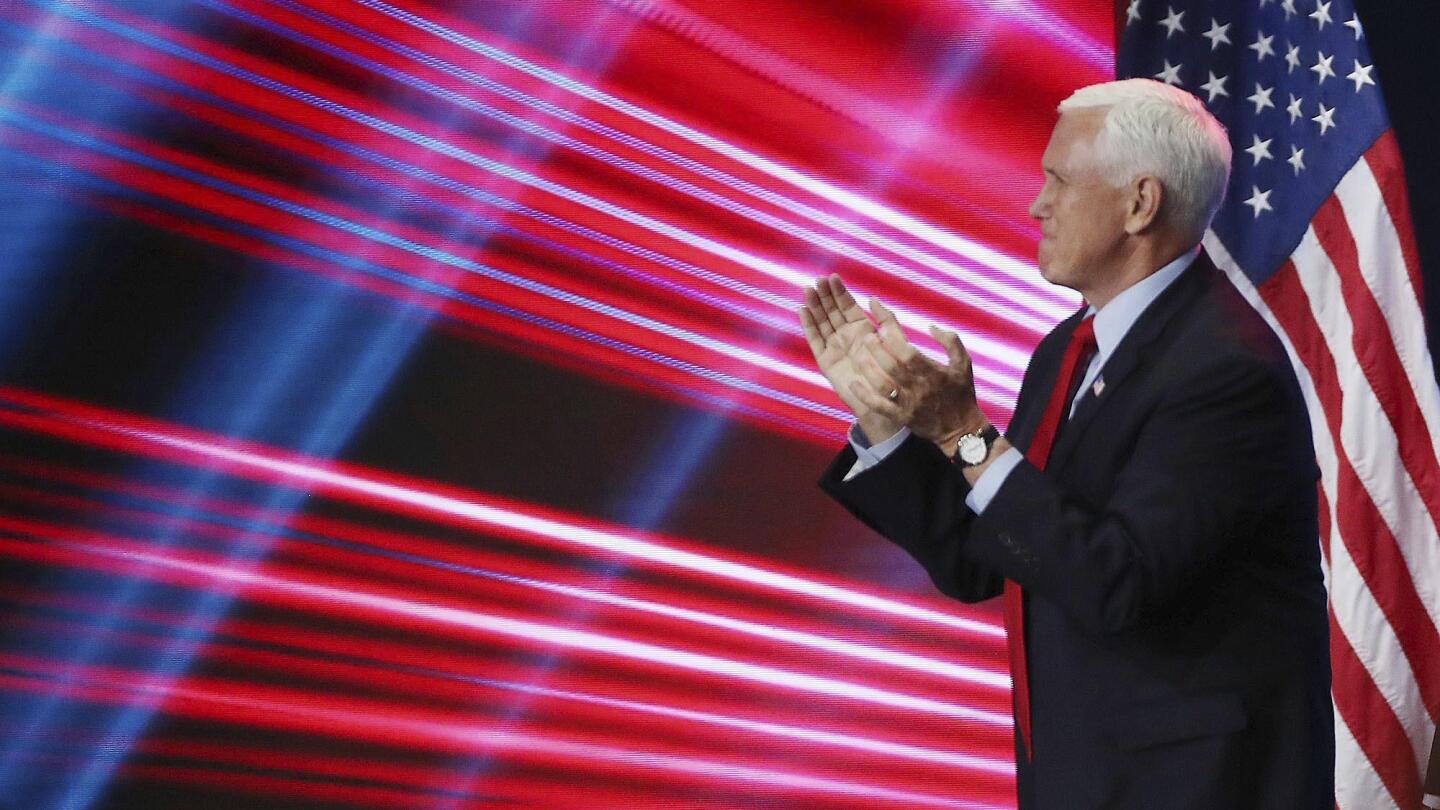 Former Vice President Mike Pence is defending his role in certifying the results of the 2020 election and says he is proud of his own actions on Jan. 6.
apnews.com
Mike Pence betrayed Trump in particular and MAGA in general, but Pence was by no means alone--RINOs are legion. Other RINOs who are natural enemies of MAGA include Bill Barr, Gov. Brian Kemp of Georgia, Brad Raffensperger (Georgia Secretary of State), Sen. Lamar Alexander of Tennessee, Sen. Mitt Romney, Sen. Ben Sasse, Sen. Mitch McConnell, and so on. All of these politicians and many more had a hand in making Sleepy Joe the POTUS instead of Trump, and they are continuing to steal the stop to this very day.
As a consequence, a civil war is inevitable between these two groups. There can be no peace between them. They are natural enemies of each other. The only question is, which faction will win? You decide!