Black Rifles Matter
LIFETIME MEMBER
Hall of Fame
Let's cherry pick a few tidbits on this glorious anniversary.
He has excited domestic insurrections amongst us, and has endeavoured to bring on the inhabitants of our frontiers, the merciless Indian Savages, whose known rule of warfare, is an undistinguished destruction of all ages, sexes and conditions.​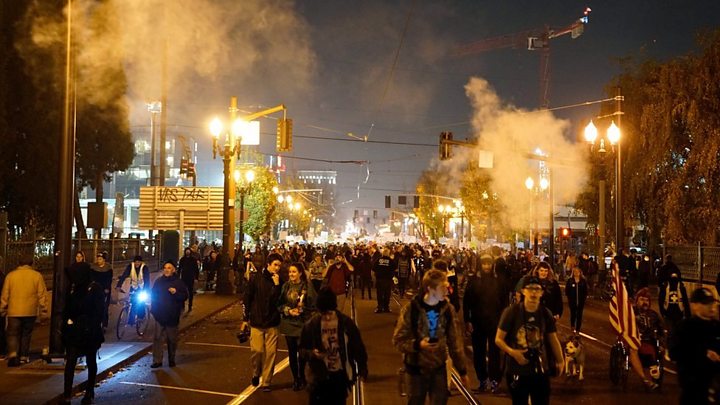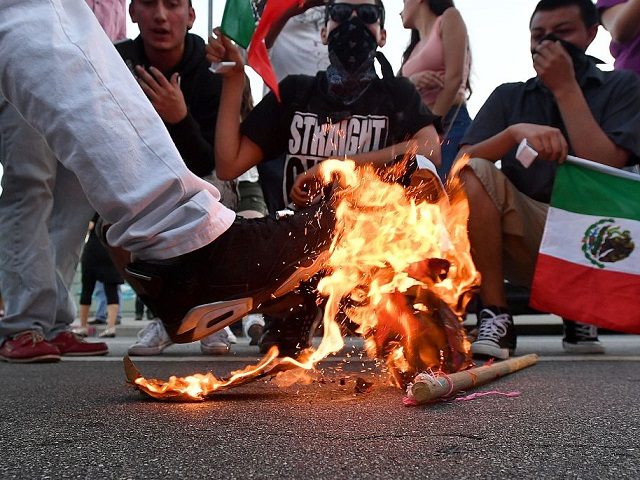 Substitute muslim savage in place of Indian savage.